Home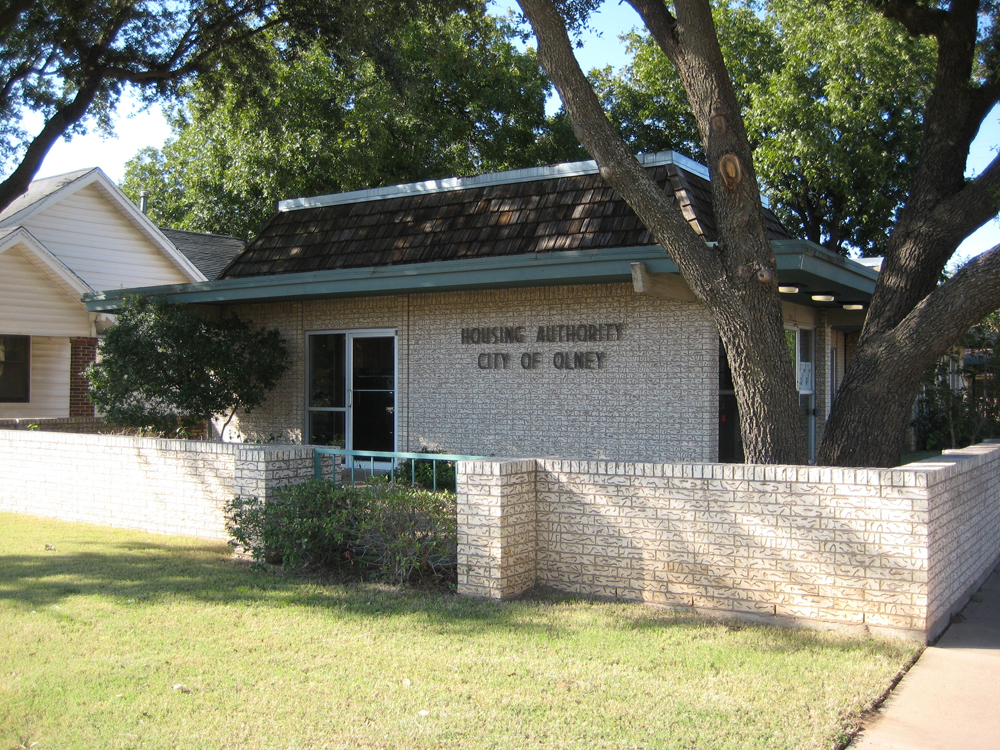 MISSION:
The mission of the Olney Housing Authority is the same as that of the Department of Housing and Urban Development: To promote adequate and affordable housing, economic opportunity and a suitable living environment free from discrimination.
GOAL:
Our goal is for our residents to enjoy where they live. We will achieve this by going above and beyond to meet the needs and wishes of our residents.
We have 1, 2, 3, and 4 bedroom apartments located on 9 different sites all over the city of Olney. All of our apartments are equipped with central heating and air-conditioning and washer and dryer connections. Basic cable TV channels are also provided to each apartment.